Book Your Free Islamic Home Financing Consultation
Meet Us

at MASCON '22



We Want to Talk to You!
McCormick Place | Chicago | Dec. 26-28, 2022
Every year, Guidance Residential sponsors MASCON, and thousands stop by our booths.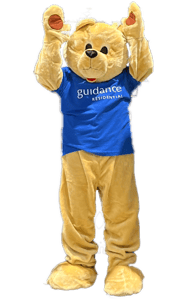 Come by and meet our mascot Blue and win prizes. Enter for a chance to win a Ring Doorbell, Apple AirPods, Apple Watch Series 7, and more. Then let us answer your questions, debunk any myths you've heard, and get you started with us.
Our licensed Account Executives will be on-site and ready to discuss your Islamic home financing needs.
Got questions for us now? Enter your information in the form so we can get in touch right away.
Talk to you soon.
About Guidance

---
WATCH NOW
We're NOT a bank. Here's why this is so important:
As the only non-bank and Riba-free financing provider approved by an independent, world-renowned Shariah board, we understand and share in the ideals you live by.
Frequently Asked Questions
---
We have a collection of frequently asked videos that will answer any questions you may have about Guidance.
How to Work With
Guidance Residential?
---
Thinking about buying a home? Or want to refinance your current mortgage to us? We're here to help.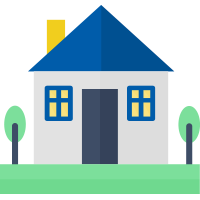 Buying a Home With Guidance
Congrats on your decision to purchase a home!
With Guidance Residential, we'll purchase the property with you as co-owners.
Increase your share over time through monthly payments that also includes a utilization fee for your exclusive use of the property.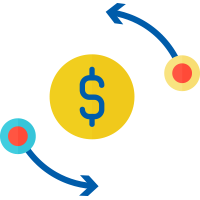 Refinance a Home
If you already own a home, Guidance can help you refinance. Why refinance?
Switch from your current conventional mortgage to a Riba-free contract

Save on monthly payments (lock in a lower rate)

Own your home faster (with a shorter contract, you'll save more in the long-term)

Cash-out option (pay off your debts for Hajj, home improvements, and other needs